THE WORLD OF SAM WATERS
AN UNOFFICIAL FANPAGE DEDICATED TO PROFILER'S SAMANTHA WATERS
HER OWN WORDS - SAM AND CHLOE - SAM AND BAILEY
SAM REFLECTING - MANY MOODS - ALLY WALKER - PROFILER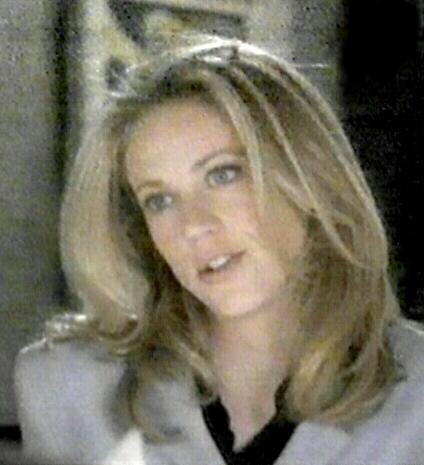 THANK YOU TO ENNI FOR THE BEAUTIFUL SCREEN CAPTURE OF SAM
"I AM A PROFILER FOR THE FBI."
"I CAN SEE INTO THE CRIMINAL MIND."
"TO SEE BEYOND WHAT'S REAL...TO REASON THE UNEXPLAINED."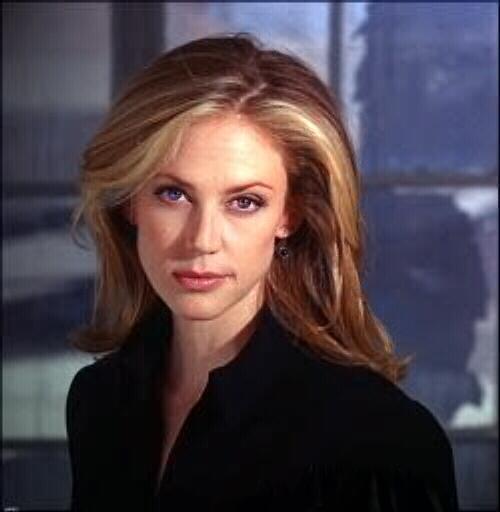 "I HAVE A DAUGHTER. A SERIAL KILLER TOOK HER FATHER."
"FOR ME, FAILURE IS NOT AN OPTION."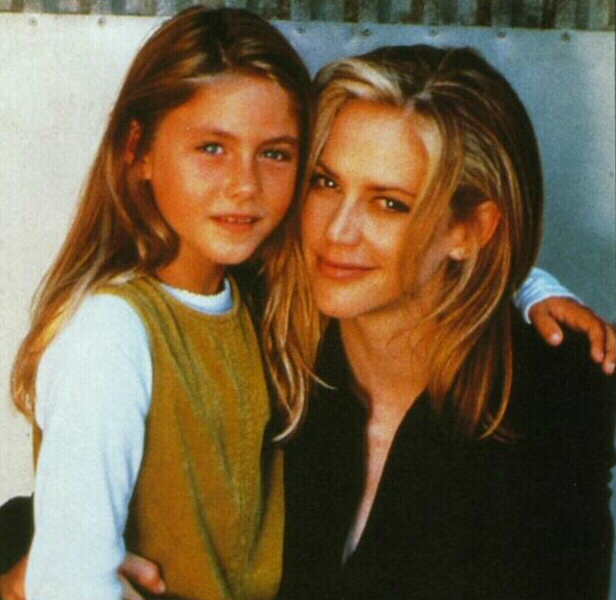 "SAM'S THE BEST PROFILER THERE IS."
"SHE HAS A REAL GIFT."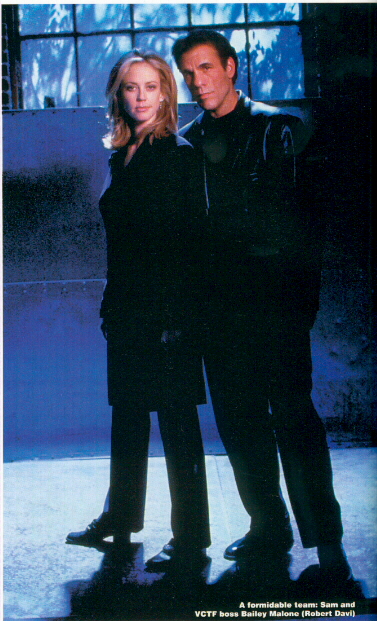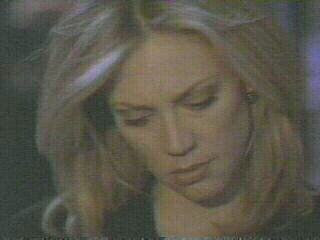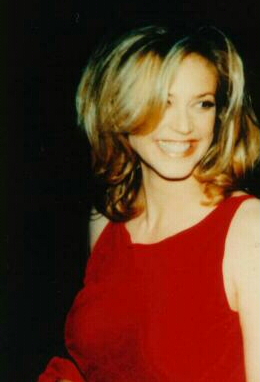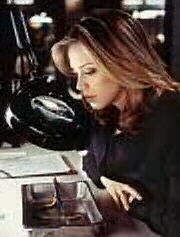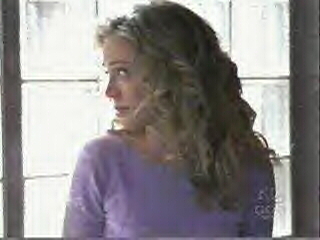 SAMANTHA WATERS AKA ALLY WALKER
Disclaimer: All Profiler characters, images and information used on this site belong to Cynthia Saunders, Sander/Moses productions, NBC and Stephen Kronish. No copyright infringement is intended.

EMAIL me at sammikatt1@aol.com
This site is listed with Searchateer! Search Engine